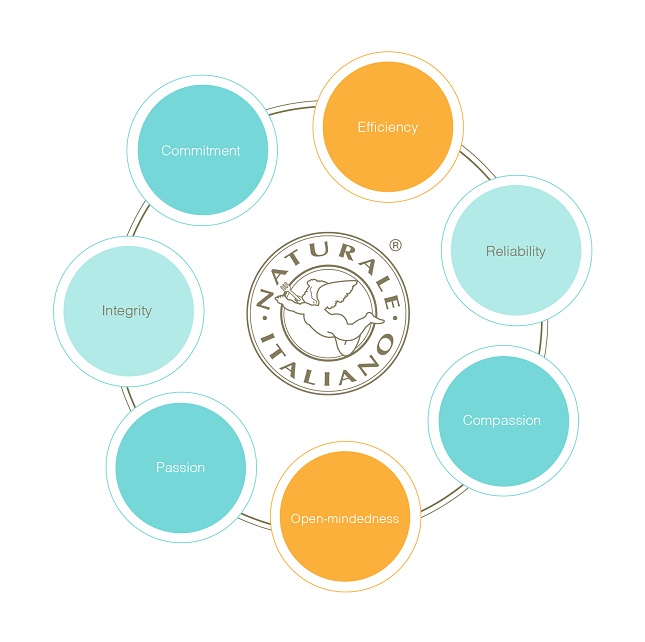 Commitment
We understand the needs of our customers and offer them the opportunity to buy the products that they need, without a minimum order within 24 hours and the delivery is guaranteed thanks to the experience the company has in the management of daily exports worldwide.
We select in detail products of the leading Italian food companies that are committed to quality, tradition, texture and taste.
Integrity
We are always aware of our commitments and responsibilities to our suppliers, customers and employees.
We do our best in every delivery and we guarantee that our clients get their orders on time and perfect conditions.
Efficiency
Our competitive prices and our easy platform make the online shopping a successful experience. In addition to it, Naturale Italiano's professional and multilingual support assists the customer in every step of their shopping journey.
Reliability
Reliability in deliveries thanks to more than twenty years of experience in managing worldwide daily exports.
Reliability in our products that comes from leading food companies. This ensures the highest standards of quality and the traditional gastronomic flavours.
Compassion
We are dedicated to more than just deliver delicious food products to the world - we also support the organisation COMETA, a place where children and youths receive educational and psychological support. We are delighted to be involved with such a wonderful charity.
Passion
We are Italians and we love our traditions… Naturale Italiano are proud to be representative of the authentic Italian food and distribute them to the world.
Open-mindedness
We love to explore new tastes, colours, textures… that is why we update our product selection list of products every day with new and innovative flavours, ingredients and textures, in order to support our clients to deliver a successful Italian food experience and keep them updated about the food trends.
Philosophy
We believe in team work and our clients are part of our team, we are working with a win-win philosopy that means that agreements or solutions are mutually beneficial, mutually satisfying, in other words if our clients are winning we are winning, too. We are working together to achieve our own objectives.
Mission
Our Mission is to provide the best of Italian culinary tradition on time to our International Customers. Our well-established air, sea and land-shipping network and our commitment to quality service has established us as a reliable supplier for retailers, traders and restaurants in many parts of the world.
Vision
Our vision is to consolidate the international markets we currently trade with, whilst also expanding our business to include new clients from across the globe with the commitment to offer the best Italian food products and contribute to the promotion of our roots and traditions.
It's an established company that's been supplying restaurant professionals for over 20 years.
I can choose to place my order via telephone, WhatsApp, e-mail, online or fax.

They're interested in hearing my feedback.

They deliver direct, even for small orders.
The promotions I receive are interesting, convenient and in sync with the seasons.
The passion and commitment I get from NATURALE ITALIANO are not something you see every day.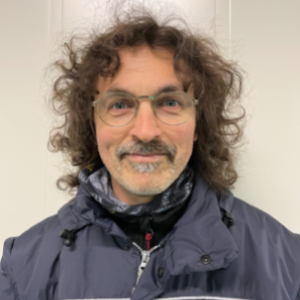 Nicola Della Pepa
Warehouse Operator
Antonio Dalla Pozza
Warehouse Operator
Valentina Sciutti
Purchases Manager
Sara Cerutti
Customer Care – DEU/FRA/ITA
Federica Bonaldi
Marketing and Communication
Elisa Penzo
Accounting Manager
Massimiliano Mobiglia
Warehouse Operator
Sara Cerutti
Customer Care – DEU/FRA/ITA
Elisa Penzo
Warehouse Administrative
Antonio Dalla Pozza
Warehouse Operator
Massimiliano Mobiglia
Warehouse Operator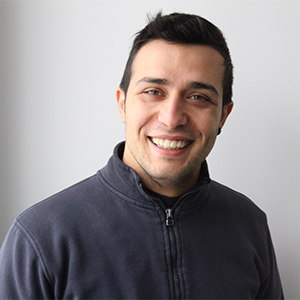 Mauro Pisani
Warehouse Manager
Federica Bonaldi
Marketing and Communication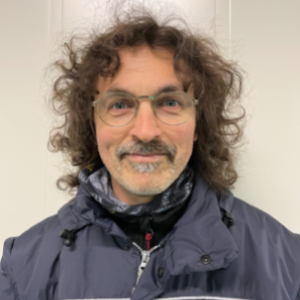 Nicola Della Pepa
Warehouse Operator